It have been three weeks since I did this recap. The things was the fact that my internet service was like crap this past (almost a month), which was
nada bueno
. Also, my cell phone was broken, and I was also dying because of it.
Fortunately, everything seems fixed right now but I'll see.
(Click the title to go to the blog spot and the cover to Goodreads)
On my shelve
I have been so lame with reading lately. Actually, I'm only have read a book this week, which was Drawing Amanda by Stephanie Feuer, soon to review.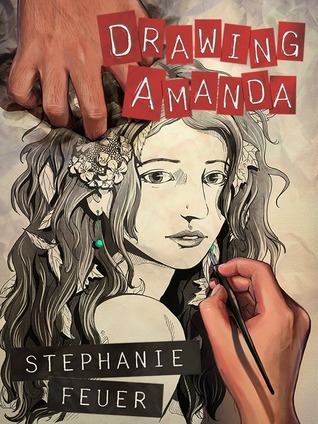 Tours
Blast:
Guest Blog:
Spotlight:
Cover Reveal:
My Blog Life