Top Ten Tuesday is a weekly meme, hosted by The Broke and The Bookish, where we have to make a list of the Top Ten of book about a specific theme given by the girls.
I have so much time that I didn't this meme on the blog, it was like I didn't feel to do it. But I like the theme of this week so let try it out. I chose Jennifer L. Armentrout this week because the last book of her Lux Series come out TODAY! I'm so excited! You could have chack the progress of the Lux Readathon hosted by
Stuck In Books
and
Just A BookLover
.
So, I'm going to pick no matter her pen name (as J. Lynn or as Jennifer L. Armentrout), you just need to know that is the same amazing, phenomenal, and talent person.
1.- Obsidian: It doesn't matter if you like sci-fiction or not, or if you like adult book or you don't, this is one of the most amazing books ever. This is the first book of the Lux Series, and is the perfect combination of humor, romance, and fantasy. Is actually my favorite book of the series because it has amazing characters, wel thought plot, wonderful writing and the magic to caught you since the first ever word of the book! If you started, you need to read the other books because you just can't stop.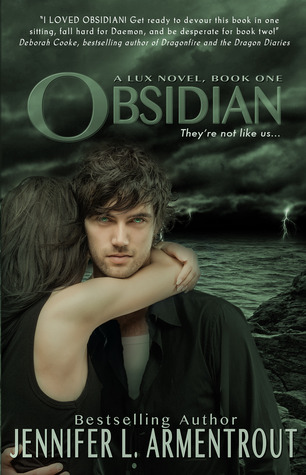 2.- Half-Blood: Jen is so talent that can create stories that don't have any similirity at all. This is about Greek Gods. She is so wonderful in telling you the story in the mondern days but also to keep the tradition and the mystic of that culture. You going to get lot more of info about Greek culture in a funny way. Never lacking of charming characters, excelent plot and feelings into the book. As Obsidian, you started and need to finish the series.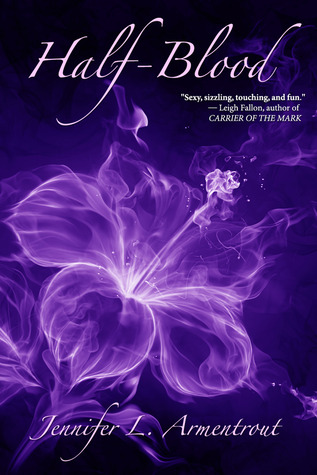 3.- Wait For You: This book doesn't have any paranormal/fantasy elements, and goes by the pen name J. Lynn. It give so many life lesson and Cam is just wonderful!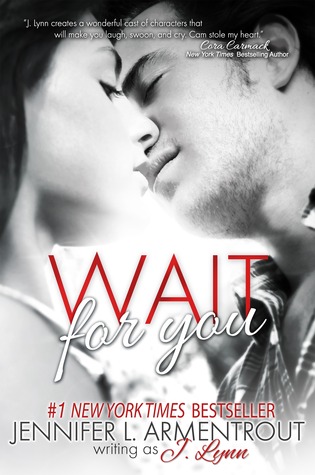 4.- Bitter Sweet Love: Is the prequel of her series The Dark Elements, and it was Wonderful.
5.- Obssession: In the same world of the Lux series, this stand along is a adult novel featuring an Arum. Hunter is just handsome and jummy, and Serena is very likable and easy to relate. And it very, very hot novel. I like it very much.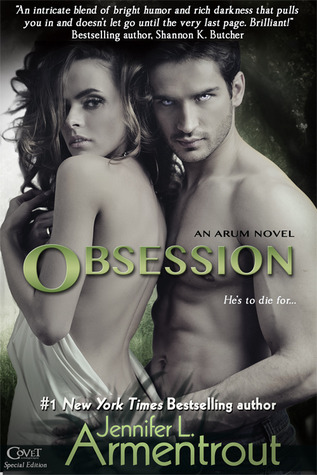 6.- Frigid: Some people don't like this novel very much but I LOVE it, another of her piece of art. Both main characters are wonderful and the plot is sweet and lovely. Is a beautiful love story that deserve be read.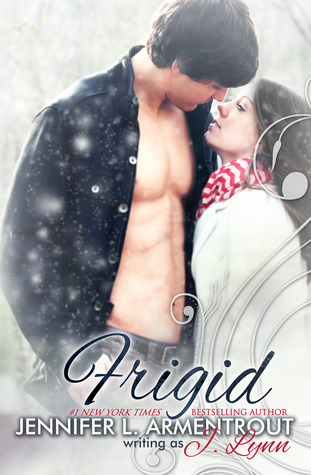 And the ones I haven't read yet but I'm sure are awesome...
7.- Don't Look Back: I've read so many good reviews of this book, I'm totally want to read it but the time is against me. But still I recommend it. That's how sure I am about her.
8.- Tempting the Best Man: This is a the first book she release as J. Lynn. Is a Adult novel about a family of hotties men! I haven't read it yet, but I will.
So, what do you think? Would you give it a try to one of these books? I say you should!