Today I'm happy to share with you this awesome giveaway hope hosted by
Stuck In Books
. Consisted in share books that we LOVE but are not wanted by other or just not known. I actually made a list of them time ago at TTT. The following are three eBook packs by genre, from which you could choose one of them... here they are:
Pack #1: Historical Romance
Also, if you wanted the Once a Princess by Johanna Lindsay.
Pack #2: Contemporany Romance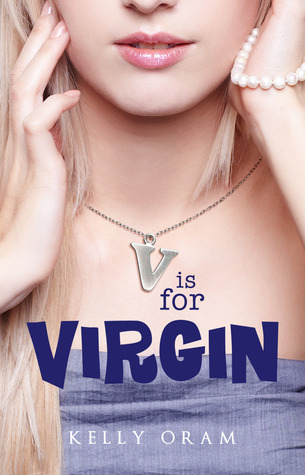 Also, if you like, A is for Abstinence by Kelly Oram.
Pack #3: Paranormal Romance
Also, if you like, Dark Defender and In Darkness Reborn by Alexis Morgan.
To enter this giveaway you must:
Must be 16+ to enter
Everyone may enter, even if you are not a follower of this blog.
Winner will be notified via email. A new winner will be chosen if a response is not received within 48 hours.
Contest ends October 14th, 2014.
Open Internationally
Also check my Giveaway Policy
HERE
for more guidelines.
There's other amazing giveaways out there, check them out!