The Feature & Follow is hosted by TWO hosts, Parajunkee of
Parajunkee's View
and Alison of
Alison Can Read
. The idea is very simple as it name explains it itself, is about to follow and meet new blogger. Follow for Follow. To know more about it go
HERE
.
The question this week is: Do you own any doubles of your books? What led to getting that second...or third or fourth...copy? - Suggested by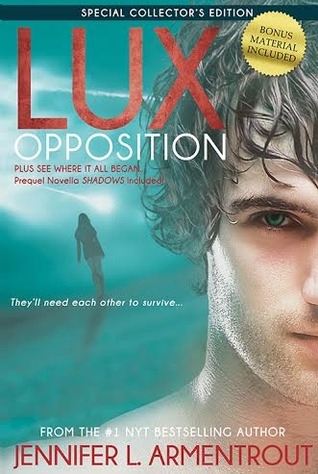 (Lux original version)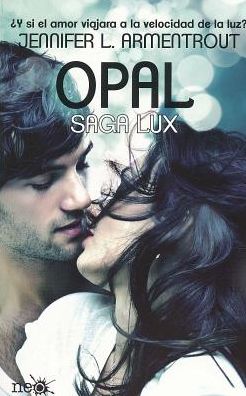 (Lux Spanish edition)
Yes, I do own two versions of the Lux Series by Jennifer L. Armentrout. She is one of my favorites authors so I'm in love of her stories, especially this one. I own the ebooks in english and the books in spanish version. The last ones I love them even more than the originals, cause they're so beautiful; the covers are better than the originals and I like that the editorial keeps Sztella and Pepe on them and didn't make the mistake the english editorial did (aka let Sztella out of it). Actually, they ask the fan to chose the covers of each book (sure they make the graphics but we chose which would be the final).
So, what about you? Do you own a double-double? What do you think of the Spanish edition of Lux? Do you think they make justice to the originals?
You can follow me via: